Pressure Vessels and Fabrication Services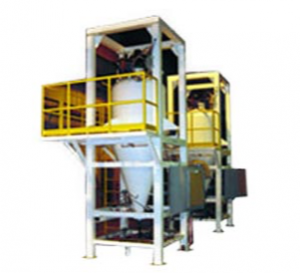 Constructed with the intention to be applied to boilers, heat waste recovery units and storage, our stationary class, cylindrical pressure vessels work to ASME Section VIII, Div I standards and offer both a horizontal and vertical working position. With the ability to handle parts up to twelve feet in diameter, our pressure vessels are corrosion and chemical resistant and are equipped with lifting lugs and insulated jackets.
Using a broad selection of fabrication processes ranging from bending, cutting, machining and rolling, our pressure vessels can be customized with a variety of surface treatments, including galvanized, powder coated, and plated. Contact us today for more information about our premium pressure vessel and fabrication service.